In a recent Wired magazine article, "Gadgets Like Fitbit Are Remaking How Doctors Treat You," I was reminded of the quote from the TV show House. The lead character in the show, Dr. Gregory House, M.D., is portrayed as a genius of diagnostic medicine who frequently quips, "Everybody lies." He is generally referring to patients who are being asked difficult personal questions, but the Wired article caused me to consider if that was true about patients in general. For example, do patients listen when a doctor prescribes rest? Does the patient know if they're lying? Is one man's "rest" the same as another? Could activity trackers and heart rate monitors really provide accurate data to the doctors? Could this data be reviewed by the doctor and eliminate follow-up appointments? Does the combination of a sensor-laden super-computer in our pocket and an activity tracker on our wrist allow us to provide real information to our doctors?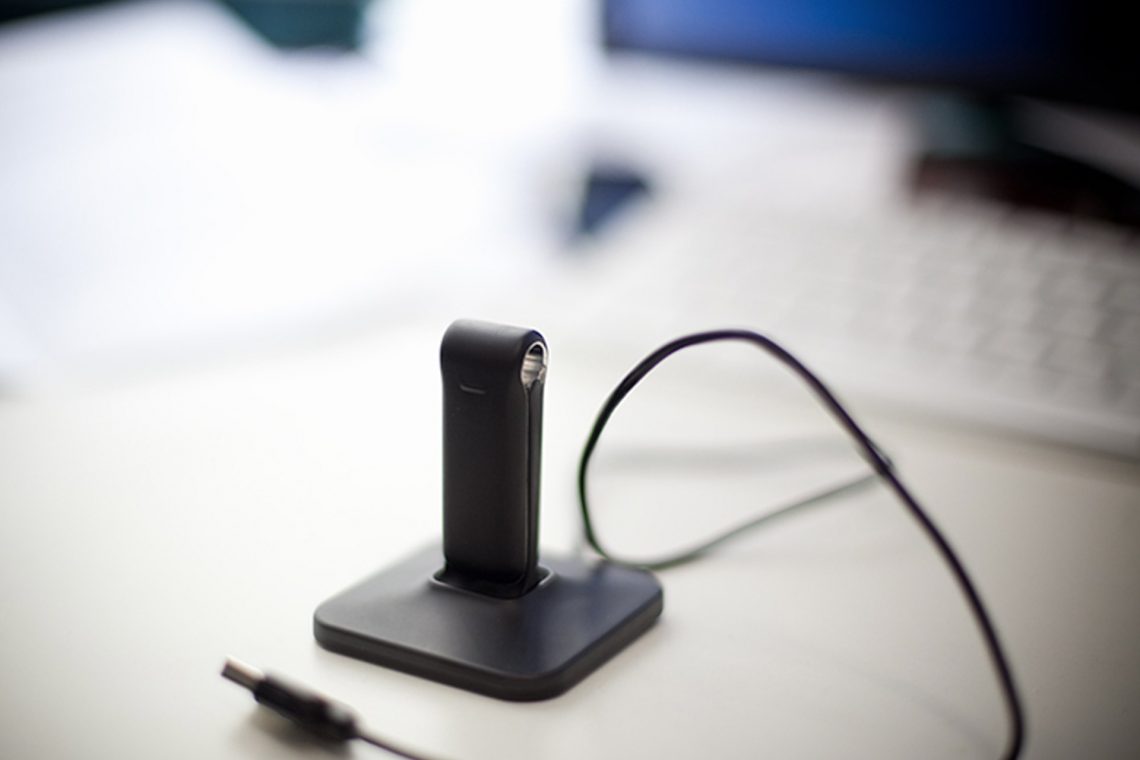 Doesn't seem very far fetched to me.
Of course, for those of us on the MyLoans team, it also made me wonder if people lie about their ability to pay. I talked to a medical provider with 95% of all accounts receivable on a zero-interest payment plan of...wait for it...UNKNOWN LENGTH. The scary part is he said this situation was not uncommon in his industry. While I personally hope Dr. House is wrong that "everybody lies," he is right and patients do lie when asked important questions about their medical treatment. Of course they would lie about their ability to pay for that treatment. MyLoans can't keep people from lying, but it can help in collecting payment from patients if they do.
About MyLoans™
By providing patients with fast access to medical loans at a fair and unchanging interest rate, the MyLoans™ software by Epic River enables financial institutions to ease the financial stress of health care through collaboration with medical providers. Not only can medical providers offer patient financing for medical care needs, but doctors and hospitals alike can finally get immediate funding of their patient's outstanding balances. Additionally, financial institutions gain new customers and interest income with little administrative overhead in exchange for servicing the loan. For more information, visit www.myloans.co.
About Epic River, LLC
Since its inception in 2005, Epic River has been providing high quality software services aimed at solving process-intensive problems. With a focus on high quality and rapid delivery, Epic River's methodology accelerates the process of innovation while keeping a firm grasp on the business case behind the application, enabling our partners to grow their market leadership. The company's unique approach to the agile methodology and user experience ensures both parties work closely together every step of the way. Whether you're looking to expand into new technologies or markets, need a custom internal tool, assistance with architecture, or simply need someone you can trust to make technology decisions, Epic River is at your service. For more information, visit www.epicriver.com.