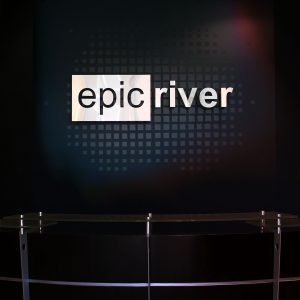 Accelerating the Process of Innovation
The June installment of Innovation After Hours is this Thursday, June 12th from 4-6 p.m. and features a presentation by one of Epic River's Senior Partners. Jeff Grobaski will be giving a brief presentation highlighting Epic River's innovative approach to software development as well as reviewing our recent project to become the second tenant in the Rocky Mountain Center for Innovation and Technology (RMCIT)! Epic River's expansion into the RMCIT couldn't have come at a better time given our current growth opportunities and software successes.
Don't just read about it; sign up for the complimentary networking event and hear more about it. Or you can just come for the great appetizers, local beer and musical entertainment. We promise not to tell Jeff!