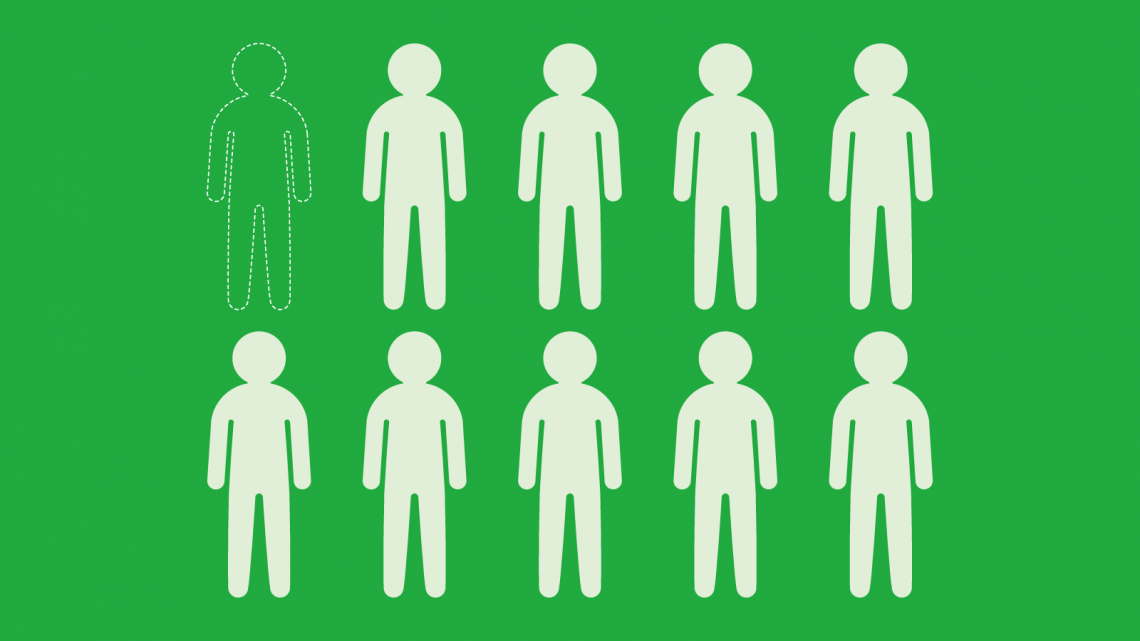 The Consumer Financial Protection Bureau (CFPB) continues to encourage financial institutions to help those with limited or no credit histories. This group, referred to as credit invisible, represents one in every ten adults in the United States. These individuals have not had the opportunity or ability to build enough credit to generate a score with any of the nationwide credit reporting companies. In a CFPB article, the bureau recommends ways for individuals to begin building their credit in order to gain access to the numerous opportunities in life that have a credit requirement for participation.
While the CFPB's recommendations will help consumers build credit, there still may be limited access to these options for some people. One thing everyone needs is medical care. However, medical care can be costly, which can discourage people from seeking the care they need. Epic River has been partnering financial institutions with medical providers to not only ease the financial stress of healthcare expenses, but to help consumers build their credit without fear of long-term damage to their credit.
With the option to spread out medical bills into manageable, monthly payments, consumers no longer have to avoid the care they need because of inability to pay. Each monthly payment they make through the Epic River Patient Lending program has a positive impact on their credit score and can help the credit invisible generate enough activity to register with the credit reporting companies. As a financial institution, you are able to reach this group of consumers without high risk of default due to the relationship with the medical provider.
About Epic River
Since its inception in 2005, Epic River has been providing financial institutions with software and services for process and revenue improvement. MyLoans, our Patient Lending solution, partners financial institutions and healthcare providers to offer low interest loans to cover patient balances. Practices, surgery centers and hospitals get immediate funding of their patient's outstanding balances and patients avoid financial harm.